Tiefes Horn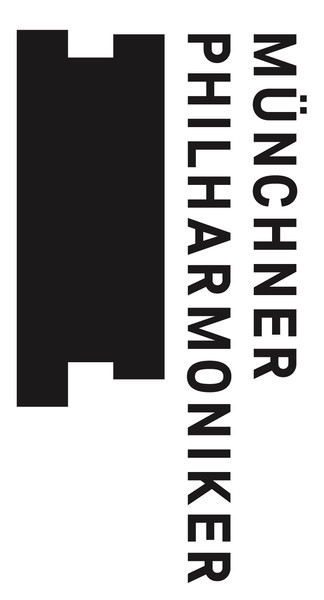 Die Münchner Philharmoniker haben weltweit einen festen Platz in der Spitzenklasse der Symphonieorchester. Die Klangtradition des Orchesters wurde einst von dirigierenden Komponisten wie Gustav Mahler und Richard Strauss geprägt, die als Gastdirigenten mehrfach Aufführungen ihrer eigenen Werke leiteten. Später waren es Legenden wie Wilhelm Furtwängler und Hans Knappertsbusch, die ans Pult des Orchesters traten. Den Ruhm des Orchesters haben dann die Chefdirigenten Felix von Weingartner, Siegmund von Hausegger und Oswald Kabasta weitergetragen. Ein Name ist besonders eng mit der Geschichte und dem heutigen speziellen Klang der Münchner Philharmoniker verbunden: Sergiu Celibidache, der dem ebenfalls unvergessenen Rudolf Kempe nachfolgte und als Generalmusikdirektor von 1979 – 1996.. » More...
Job type:

Job
Amount of offered jobs:

1 offers of employment
Abstract:
Tiefes Horn mit Verpflichtung zur Wagnertuba
Job description:
Pflichtstücke und Probespieltermin: siehe www.mphil.de/orchester/offene-stellen
Vergütung nach Tarifvertrag der Münchner Philharmoniker.
Contact address:

Bewerbung mit Lebenslauf und Zeugniskopien (bitte nur in Kopie, da keine Rücksendung erfolgt) an:

Münchner Philharmoniker
Direktion
Kellerstraße 4/III
81667 München
Orchesterdisponent und Mitarbeiter Orchesterbüro https://t.co/9eFATgJePD -
vor etwa 10 Stunden
Wissenschaftlichen Mitarbeiter (m/w/d) https://t.co/tbEJWGlxBU -
vor 5 Tagen
Referent/in Presse und Digitale Kommunikation https://t.co/k1nrE67VkY -
vor 5 Tagen
Bachelor Kulturmanagement (Teilzeit 50%) https://t.co/QMxHJb6r9W -
vor 6 Tagen
Junior Artist und Tour Project Manager https://t.co/OlRw4nx92J -
vor 13 Tagen